Arcadia is the integration of the Clojure programing language and the Unity3D game engine. It brings a live coded, functional, dynamic, Lisp to the industry standard cross-platform game development tool.
Status
Arcadia is still in pre-alpha and highly experimental. We are working towards a coherent first release, but we're not quite there yet. Clone the repository into a Unity project to use it and join the community discussion, but expect things to break and be undocumented for now.
Videos
Made in Arcadia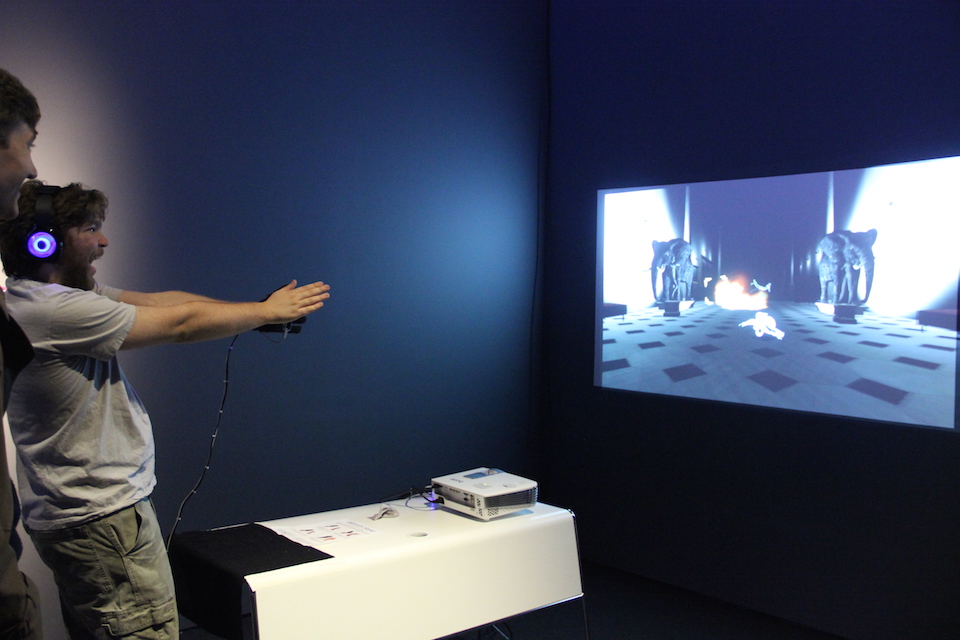 Legal
Copyright © 2014 - 2017 Tims Gardner and Ramsey Nasser
Provided under the Apache License.